THE PATIENT LAWYERS OF FINLAND
Damages and personal injuries
A law firm specialising in patient injuries
Law Office Suomen Potilaslakimiehet has an outstanding expertise in complex legal matters relating to patient injuries and other legal issues connected with medical treatment and health care. The legal services rendered and our client relationships rely on our broad legal competence in our field of expertise, responsibility and trust.
We serve our clients in an efficient and reliable manner. The basis for each assignment is the clients needs and benefits. We strive for flexible and timely services in a cost-efficient manner.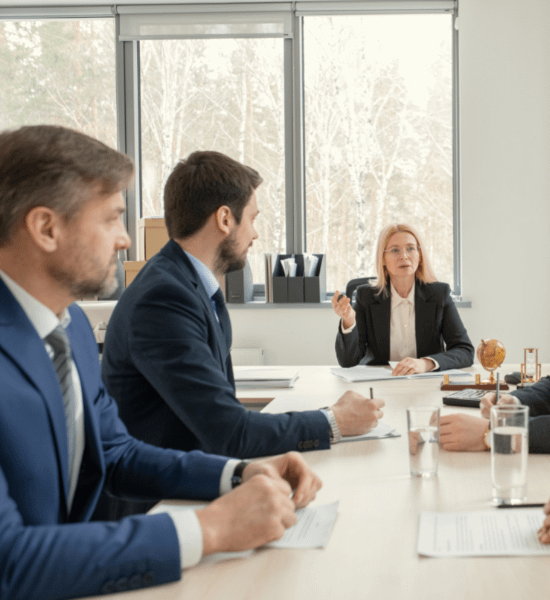 SERVICES
What matters do we help you with?
Patient injury
Patient injuries are most commonly treatment errors that have been caused by the patient's examination, treatment or other similar treatment.
Traffic accident
All those injured in a traffic accident are entitled to compensation due to personal injuries, including the parties responsible for the damage.
Drug damage
Drug injury refers to a physical illness or injury, or comparable serious mental illness, which was probably caused by the medication used by the victim.
4
OFFICES
346
HAPPY CUSTOMERS
17
YEARS OF EXPERIENCE
ABOUT US
Our lawyers at your service
Filip Markelin
VICE JUDGE, LAWYER
Kim Somppi
LAWYER
Ronnie Lind
LAWYER
FREE INITIAL CONSULTATION
Do you need advice? Our experienced lawyers advise on personal injury matters